Circular economy

We extend the product life-cycle then recover and regenerate material at end of service life.

Save Money!

Save without compromising outstanding OEM quality. BumperNow makes this possible!

Protect Environment

Save money WHILE protecting the environment. We believe it is not fair to make you choose.

Creating Local Jobs

We create local green jobs & employ a diverse workforce. Our common language is customer satisfaction.

Innovate + Sustainability

Without innovation, sustainability is not possible. If you have an 'out of the box' idea, talk to us!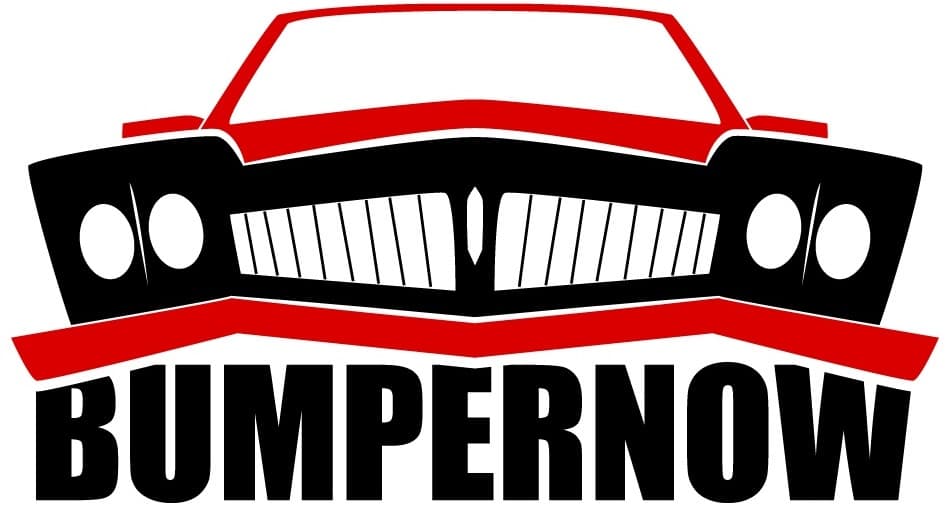 Top 10 Reasons to use
Re-manufactured
Save money!
It's OEM, so a perfect fit everytime!
Bro, do your kids a favor and help the environment!
Looks as good as new!
You will reap the rewards of being a green-friendly business!
Plastics take 450 years to decompose, you are helping our landfill! Let's not bury the problem.
20 year track record of providing quality re-manufactured parts!
We have got your back…we mean, your front and rear bumpers anyways 🙂 Perhaps headlights and taillights.
Stock for over 50% of the vehicles on the road! Can't find it anywhere? 🙁 Try us!
Mo money, Mo money, in your pocket! Maybe you can buy another OEM re-manufactured bumper with the money you save!