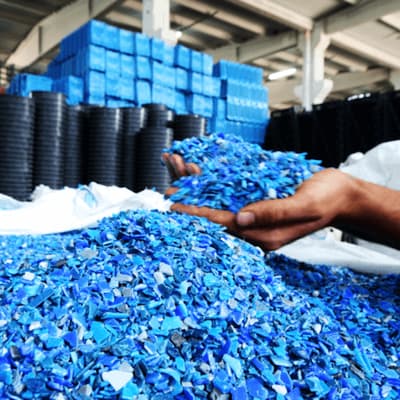 Bumpernow offers toll grinding of any kind of plastic materials! With over 20 years of experience working with plastics you can trust us with yours.
Simply save any of your excess or garbage plastic scraps
Send us the excess plastic
We'll regrind the material for you (1/8″ – 3/8″)
 You can come pick the material up from us or we'll have the material shipped to you
Looking for reground plastic, but don't have any excess plastic? We have plastic that you can buy!
Benefits of Toll Grinding
Keeping plastic waste out of landfills and allowing it to be recycled
Plastic waste can be recycled allowing for lower production costs
Quick and easy service to do
Predictable and low costs
No capital investment or depreciation for equipment upgrades